synopsis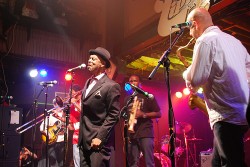 Do we live in a world where our lives could be threatened by another person's willingness to give? Embracing three families with loved ones on the organ-donor waiting list, this will be the first film to explore the unanswered question of why there are more than 27,000 African Americans on the U.S. transplant waiting list, and yet, only 12% of the African-American population are donors.
We delve deeply into why Theryl "Houseman" DeClouet would rather give up his life-long passion of performing than accept an organ from a family member, how Ajai Shaw, an 11-year-old girl, continues to enjoy life despite having to hook herself up to a dialysis machine each night for eleven hours, and to what extent new technology has encouraged one living donor to donate an organ to his family member.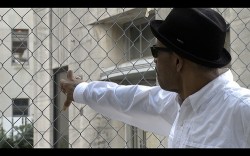 Equally heartbreaking and uplifting, a veritè-style mosaic of these characters' daily lives will showcase the little things that give them hope while the relentless whisper of somber music will voice their unspoken fears and silent yearnings for help. Overshadowing all myths, the story of their struggles will take problem of organ donation into the community challenging viewers to make giving the gift of life a new way of life.