film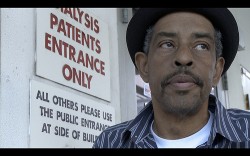 This film began as a tribute to my uncle, George Wainwright, who died after a failed organ transplant.  From the moment we began this project, it became clear that there were many Uncle George's in the world with families who were tragically unaware of how their story could potentially end. We immediately understood that the goal of Let There Be Life would be to encourage positive organ donation decisions in the African-American community and the community at large. An eye-opening look at organ donation through the eyes of three families with members on the waiting list, Let There Be Life will invite the topic of organ donation into communities where it is rarely discussed.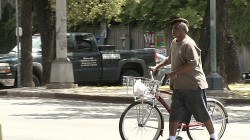 More than 107,000 Americans are waiting for an organ transplant, and every day, an average of 18 people die while waiting for a transplant of a vital organ, such as a heart, liver, kidney, pancreas, lung or bone marrow. Certain diseases of the liver, kidney, heart, lung and pancreas are identified more frequently in African-Americans. African-Americans, Asian-Pacific Islanders and Hispanics are three times more likely to suffer from end-stage renal disease (lack of kidney function). Diabetes in the overall United States population is the number one cause of end stage renal disease, and high blood pressure is the second leading cause in the general population for end stage renal disease.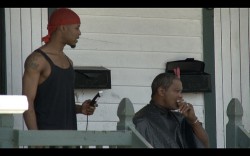 African-Americans develop high blood pressure two to three times more often than other populations and the complications are often much more severe.  These chronic illnesses, especially diabetes, in their advanced stages almost inevitably lead to organ failure.
Approximately 1,800 African Americans died in 2009 on the waiting list.  While African Americans make up 12% of the population, they make up 29% of those waiting for an organ transplant. The alarming discrepancy in the number of organs available for African Americans relative to the need for transplant makes the necessity of Let There Be Life and other well-structured organ donation promotion campaigns undeniable.